Ahead of attending the Cyber Security Expo recruitment event in London tomorrow (Thursday 17th October 2019), we thought we'd highlight some of the top reasons people love working at IRM. If it sounds like a place you'd like to work, visit our careers page to see our current vacancies.
---
1. Variety of work. Our core client base is FTSE 250, including large retail and financial organisations. With the backing of our parent company Altran, we are moving into the area of operational technology cybersecurity. This will include organisations of critical national infrastructure (power plants, rail networks etc), automotive, aerospace and more. This breadth of client areas means you'll have plenty of opportunity to broaden your skills at IRM.
2. Progression. We focus on training and development, encouraging every colleague to take ownership of their own career progression. If you're looking for a technical role, IRM have a fast-pass to CHECK Team Member (CTM), taking only three months (if you pass the exam!). We take people from all levels of background and experiences, developing their career to match their skills and interests. We are proud that we can support graduates with virtually no experience to achieve CHECK Team Leader (CTL) after only two years.
3. Cheltenham. A simple reason, but IRM's Head Office is based in the beautiful regency town of Cheltenham. The office itself is in the tallest building in Gloucestershire (so tall, in fact, that a charity abseil down Eagle Tower was recently organised!) It's only a five-minute walk into the centre of town where there's plenty of affordable places to eat and drink, which is great for work socials. Buses are around the clock to get you to where you need to go, alongside the train station only twenty minutes' walk away if you commute. In the summer, it's a great location as there's plenty of parks around to relax in.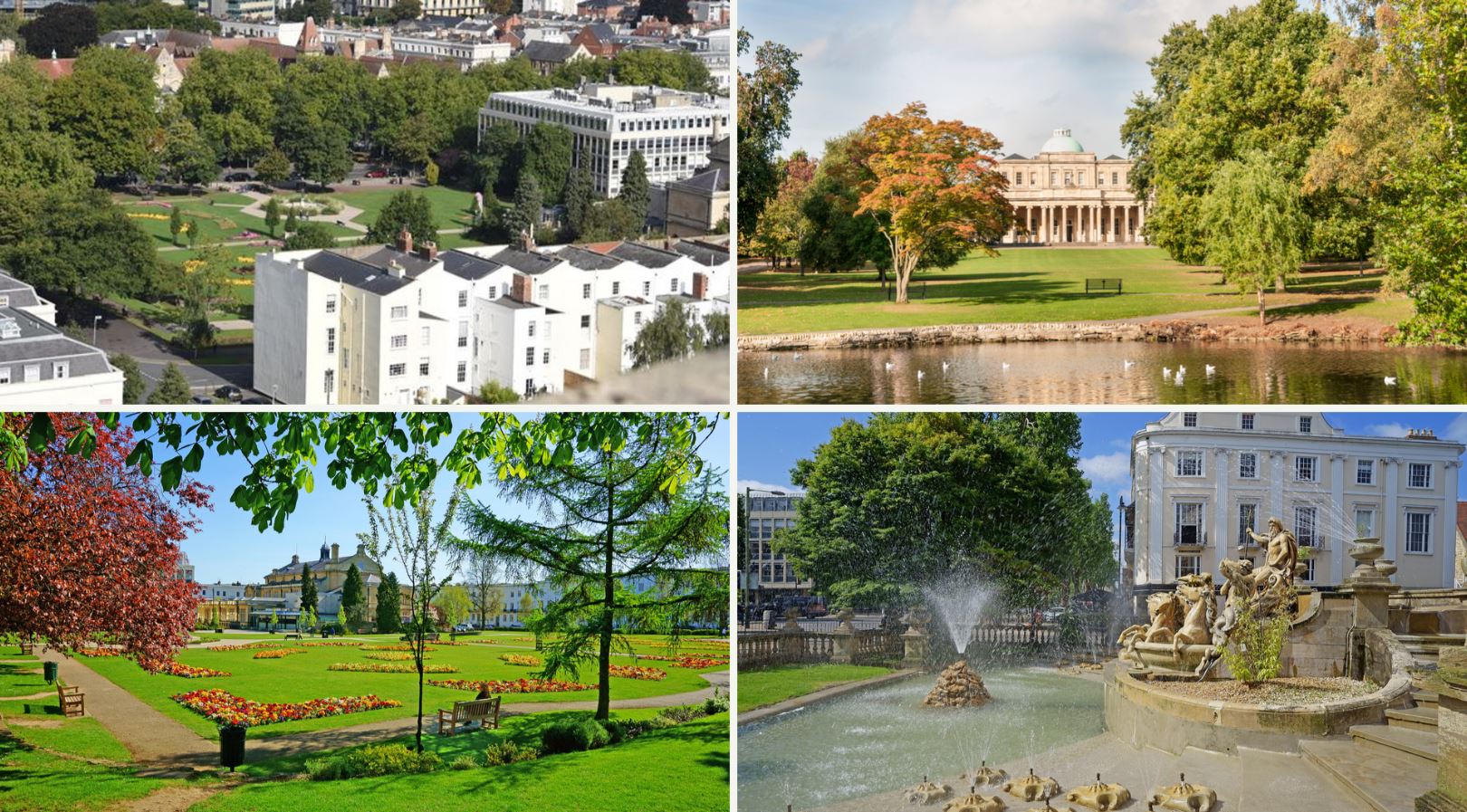 4. Benefits. We believe in attracting and retaining the best of the best. This is evidenced by the commitment of our highly agile and diverse teams, our company culture, competitive salaries, benefits package and bonus schemes.
5. Travel. We attend a multitude of events that generate opportunity. In the last year we've already been to Las Vegas, San Francisco, London, Toulouse, Paris and India and we're heading off to Dublin, Milan and Frankfurt before the end of the year. 2020 will see even more travel, focusing on a series of roadshows across Europe to shout about the World Class Center for Cybersecurity, of which IRM is the hub of. When you do travel, our expenses are paid out on the second and fourth Friday of each month.
6. Tech Night. Every couple of months, the Technology department set up a "Tech Night". All the technical consultants and graduates work on some interesting projects and learn new and exciting skills, so Tech Night is designed to allow them to share insights and skills. At the most recent Tech Night, they shared insight on automotive security testing, using a laptop to manually adjust a car dashboard, such as moving the speedometer. They've also been able to hack an electric bike to see what information they could find.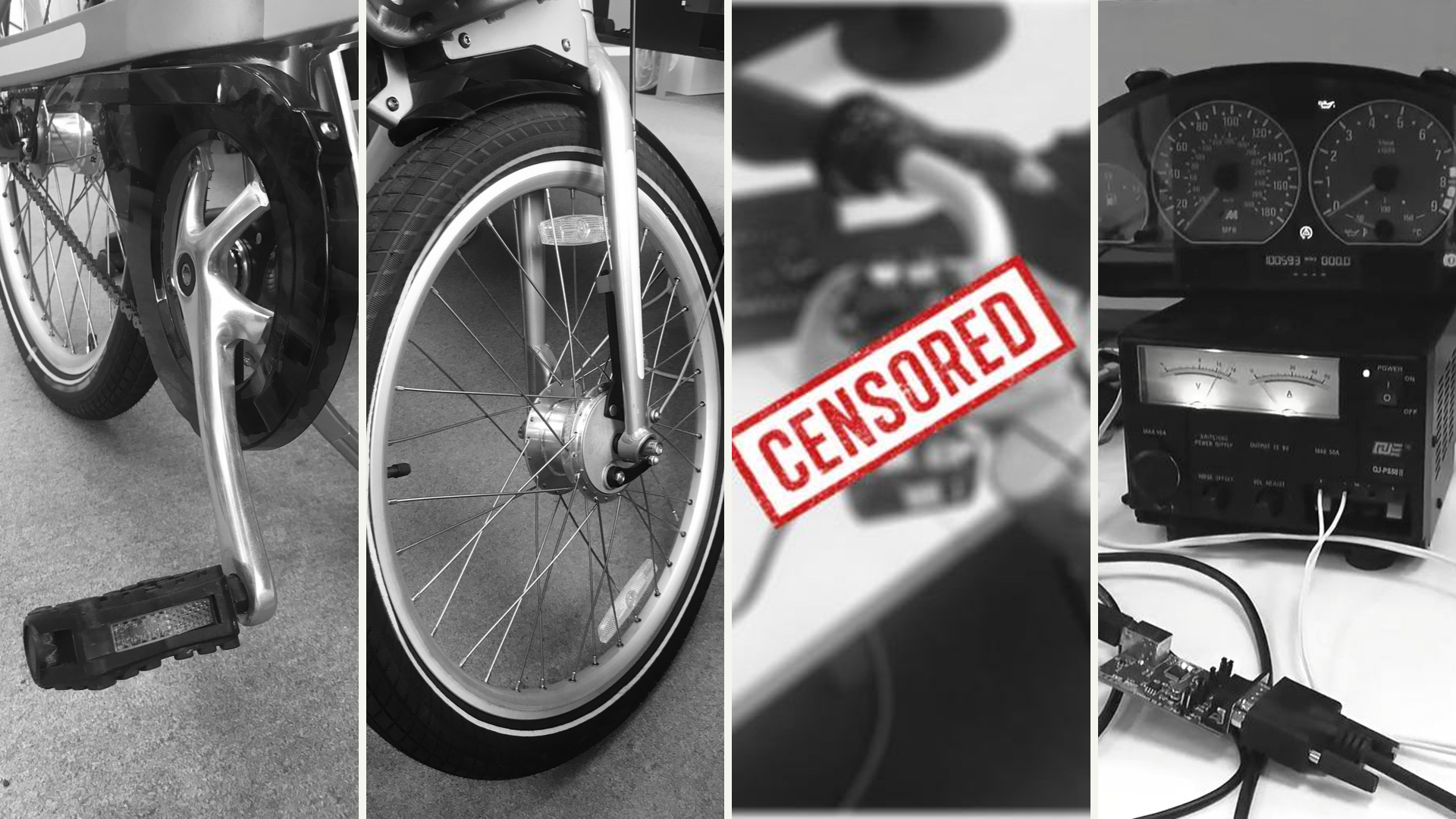 7. Beer Fridge Friday. One thing our colleagues love here at IRM is "Beer Fridge Friday". At half four every Friday, we meet up at the office sofa area to chat about the week and have a cheeky beer (wine, prosecco, or soft drink!) whilst they're at it. It's a great way for departments and teams that wouldn't usually cross-over in work to sit down, chat and have a laugh. They often then venture to the pub afterwards…
8. Opportunities to earn more. If you're the kind of techie that hacks by day and night, we offer overtime opportunities to work on web or mobile apps. This would be separate to your 9-5:30 job, getting paid extra money for any work you do in the evening, and even more for weekend work!
---
If you're interested in joining us please visit our careers page here.