Fancy getting the weekly roundup delivered straight to your inbox?
A Florida city to pay $600,000 to get their data back after ransomware attack
Riviera Beach City, Florida, found themselves hit by a ransomware attack three weeks ago.
The attack hit when an employee at Riviera Beach police department opened up an email that was encrypted with ransomware that spread throughout the city's network.
The ransomware locked files and shut down most of the city's services, including the city's billing systems, email server and their website. The 911 services was still operational but limited.
The ransomware gang asked for 65 bitcoins (roughly $600,000) to unlock the data.
Riviera Beach City council have already bought 310 new desktops, 90 laptop computers and other hardware in order to rebuild the IT infrastructure of the city at a cost of $941,600.
After not being able to regain access to all their past data, which had not been properly backed up, they unanimously voted to pay the gang to retrieve their network back.
City communications were diverted to telephone, or via a person.
You can read more here.
Identity fraud in the UK at an all-time high
Identity fraud in the UK has risen by 8% in the last year, hitting an all-time high. Both the young and older generations experiencing the biggest increase.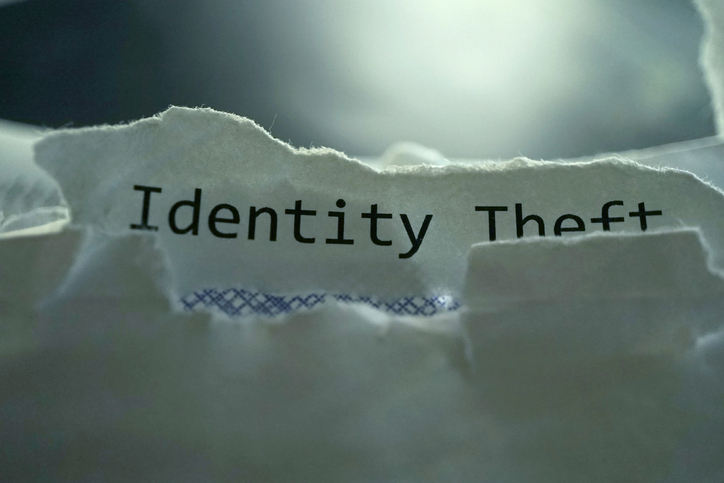 Over 342,000 cases of fraud have been recorded into a National Fraud database by an anti-fraud non-profit company Cifas.
A 34% rise in over 60's suffering from identity fraud whilst Under 21's experiences fraud attacks rose by 26%.
The cause of the rise is largely due to online scams, mostly from social media sites.
41% of crimes were targeting bank cards and fraudulent use of bank accounts.
During 2017-2018 the cost of authorised push payments (APP) scams cost victims an estimate of £354m.
The largest number of money mules are in the age group 21-30, followed by under-21s, although all age ranges showed an increase in activity, Cifas found.
You can read more here.
US deny cyber military activity against Russia
According to the New York Times, The United States had successfully performed 'offensive operations' against Moscow using engineered malware 'implants' inside the Russian power grid.
If reports are true this malware could turn off electricity supplies to homes, hospital and schools within seconds.
President Donald Trump is said to deny the report and tweeted it's a "virtual act of Treason" and "ALSO, NOT TRUE!".
NYT reported this could be to keep him in the dark in case he discloses the information to foreign officials.
It has been suggested by Russian media that the leak had been designed to "sabotage" negotiations at the G20 summit.
You can read more here.
Quickfire updates
DCMS Pushes Porn Age Verification Deadline Back "Indefinitely":  The verification scheme plans to enforce website visitors to prove their age/identity by uploading scans of passports. This could easily be targeted by hackers and extortionists. Visitors who use free VPNs could be in danger of having malware installed on their computers.  You can read more here.
The problems Apple is having with iPhones: Even with billions in the bank, Apple are struggling to solve the falling iPhone sales, 5G issues and more. You can read more here.
England is the worst for cyber-bullying in schools: Out of any other developed country, the UK is the worst for cyber-bullying and misusing social media with more than 250,000 teachers reporting their experiences to the OECD. You can read more here.
If you have any questions about this week's roundup, or want to understand how you can improve your cybersecurity strategy, get in touch with IRM. 
Are you looking to get into a career in cyber? Check out IRM's job vacancies on our careers page. or sign up to our careers newsletter for future roles.