Want the IRM weekly cybersecurity roundup sent straight to your inbox? Sign up to our newsletter. 
---
EU 5G security concerns warn of potential attacks from 'state-backed' hackers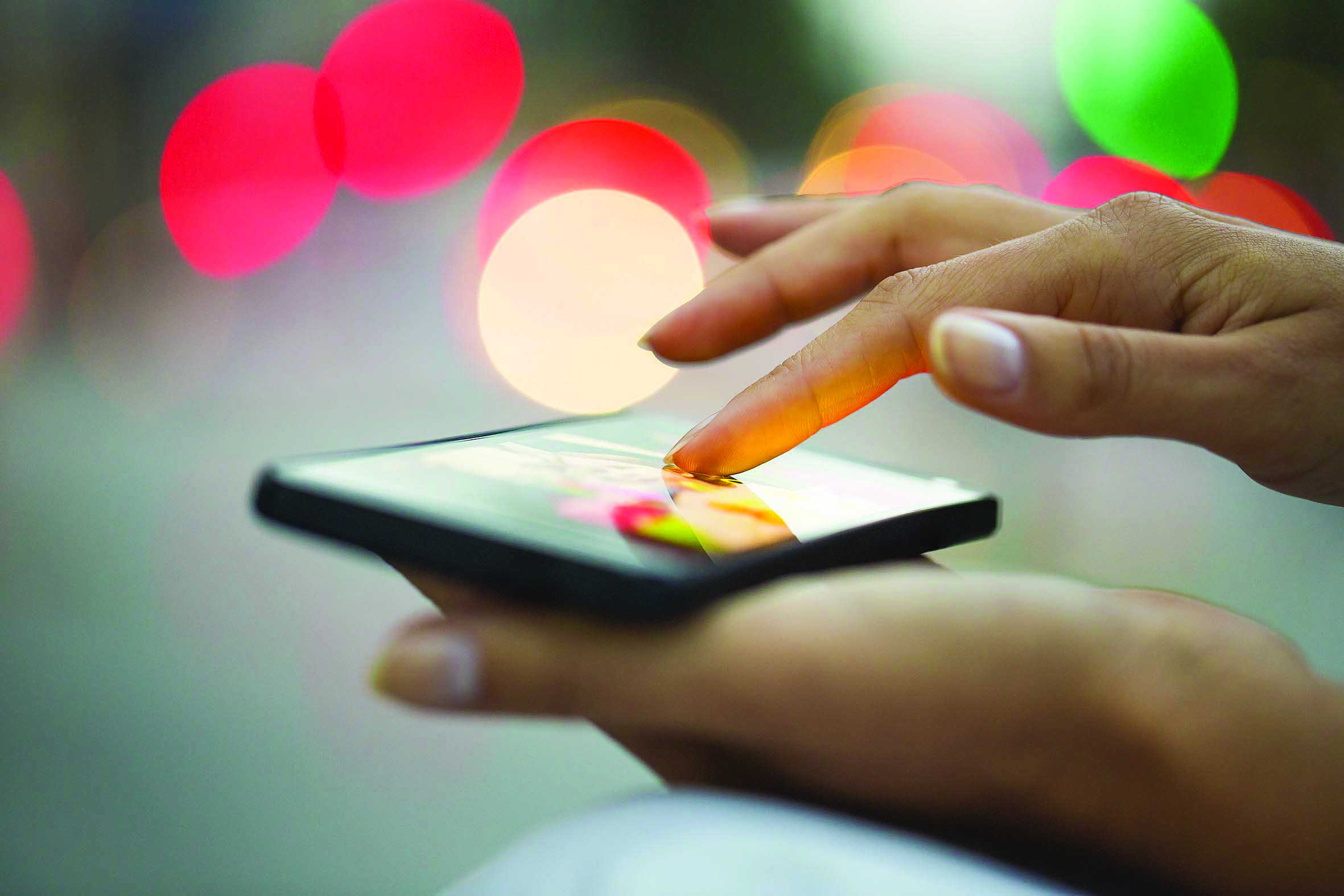 The European Union is fearful that the use of 5G networks could cause "security challenges" if they're exposed to state-backed companies.
In a statement, the EU said that security challenges are likely to be more "prominent" on 5G networks, but did not single out any specific companies from China.
"Among the various potential actors, non-EU States or State-backed are considered as the most serious ones and the most likely to target 5G networks," the EU said in the release.
More 5G networks will become available in 2020 with the promise of much higher speeds than 4G. 5G is likely to bring a lot of technological advancements, including the potential to replace home Wi-Fi networks, smarter artificial intelligence on phones and self-driving cars, among other products. But despite all of the benefits the risks are likely to be far greater. Read more here.
---
Cyber-attack risk 'could rise after Brexit'
Businesses could find themselves more open to cyber-attacks as they look to make changes to their supply chains after Brexit, a cybersecurity expert has warned.
Matt Horan, security director in Poole, said it was important for firms to ensure any new elements in their supply chain were secure.
He said some companies could be on the lookout for different suppliers after Brexit and that they could find themselves vulnerable. One weak spot in a supply chain can have knock-on effects for all the other businesses involved and businesses are currently working to mitigate against supply problems, especially if a so-called 'no deal' exit occurs.
He said: "While these transitions might maintain an effective supply chain it is imperative that security is not overlooked." You can read more here.
---
Alibaba face 300m hack attempts every day
Leading market place company, Alibaba, fights 300 million hack attempts each day and has yet to lose "one cent" to hackers, according to its founder.
Speaking on Tuesday, Jack Ma said that he was proud of the Chinese technology giant: "For Alibaba Group, we have over 300 million hacking attempts per day. Every day. But we deal (with) it".
Alibaba faced a large cyber-attack attempt in February, which threatened to compromise the accounts of 20 million users on its Taobao e-commerce site. The company said that it had detected the attack "in the first instance."
"We teach the machine all the ways people (are) cheating," said Ma. "The machine remembers millions of ways of cheating, so when we start the cheating, (the) machine already knows you are cheating. In this way we are protecting all the technology."
He added that such security is possible thanks to the company's vast amounts of customer data. The data allows Alibaba to detect bad human actors.
Alipay, the group's payments arm, processes $50bn transactions on a daily basis and was a clear target for cyber-attacks. You can read more here.
---
Job applicants worried as CVs get exposed online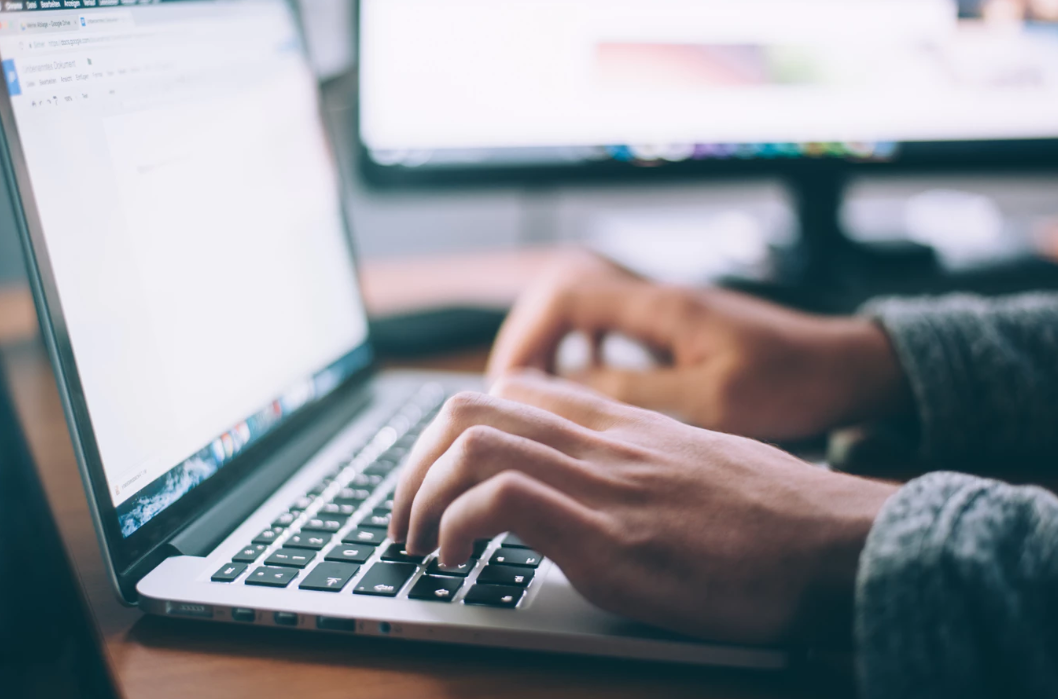 Two online recruitment firms have exposed more than 200,000 CVs, revealing job-hunters' names, addresses, phone numbers and career histories this week.
Authentic Jobs and Sonic Jobs, have both experienced breaches. The CVs stored through their cloud storage service has been compromised and has exposed hundreds of thousands of documents.
The firms made the settings on their "buckets" public, meaning that their cloud storage folders provided by Amazon Web Services (AWS) could be viewed by those who knew the location of the bucket.
The breach will further raise questions about the security of AWS buckets, which have been accidentally configured for public access by numerous organisations, including Verizon, Dow Jones, GoDaddy and wrestling company WWE. You can read more here.
---
New malware hacks ATMs to spit out free cash
Details have been released of a  major cybercrime campaign that uses a tactic called "jackpotting". It's been uncovered thanks to a joint investigation conducted by Motherboard and the German broadcaster Bayerischer Rundfunk (BR).
Jackpotting is a technique in which cybercriminals use either malware or a piece of hardware to trick an ATM into ejecting all of the cash it contains. A jackpotting attack is usually done by installing malware onto an ATM by opening a panel on the machine to gain access to a USB port.
Motherboard and BR's investigation revealed that, even though jackpotting attacks have decreased in Europe during the first half of this year, the number of attacks in other parts of the world have increased.
The US, Latin America and Southeast Asia have all faced jackpotting attacks recently with banks and ATM manufacturers having been impacted severely across the financial sector. You can read more here.
---
Quick-fire Updates:
Thoma Bravo adds Sophos to its cybersecurity chest with $3.8 billion deal – US private equity firm Thoma Bravo is adding Sophos Group to its companies, announcing a buyout deal on Monday that values the British maker of antivirus and encryption products at about $3.8 billion. Read more here.
BT to build £28 Million National Police Cyber Centre – BT has won the contract to develop the new centre for improving police IT & Cyber Security. The initiative is part of an attempt to modernise police technology and protect critical networks. Read more here.
If you have any questions about this week's roundup, or want to understand how you can improve your cybersecurity strategy, get in touch with IRM.