The ongoing Travelex ransomware attack has been the focus of the news in the last week. Other news included the latest statistics of cyber incidents in the defence industry, Las Vegas' cyber-attack and more.
Want the IRM weekly cybersecurity roundup sent straight to your inbox? Sign up to our newsletter.
---
Travelex ransomware attack halts currency services
Many high street banks are facing disruption with their currency exchange services after Travelex experienced a ransomware attack last week. The Travelex ransomware attack has closed down their computer systems after hackers demanded £4.6m in return for customer data.
Travelex assures customers there is no evidence that customer data has been compromised.
Customers of Travelex are running out of notes a week into the cyber-attack. The company is working with recovery specialists to try and fix the issue.
You can read more here.
---
Defence cybersecurity incidents hit all-time high
A heavily redacted report obtained by Sky News has revealed an unprecedented rise in cyber-attacks in the UK defence industry between 2018 and 2019.
There are thought to have been approximately 64 cyber incidents between 2018-2019 compared to 37  in 2017. The types of incidents recorded by the Defence Industry Warning, Advice and Reporting Point include unprotected information, foreign state surveillance and lack of checks on espionage malware.
A large number of reports have been kept redacted by the Ministory of Defence (MoD). The lack of information published, according to MoD lawyers, is because their release could "increase the risk of a cyber attack".
You can read more here.
---
Concerns grow over Iran's cyber capabilities
A podcast by NPR's Rachel Martin and cybersecurity expert Peter Singer highlights the latest concerns around Iran's cyber capabilities after the US killed their military leader.
Whilst the country's current level of cyber skill is not equivalent to America or Russia, they are described as a "good player". After the 'Stuxnet' attack on Iran's nuclear network in 2010, Singer explains how the country began investing heavily to build up its cyber defences. Initiatives included starting up cybersecurity units/organisations and university research programmes.
Whilst Iran may not have the most senior cyber capability, it's more about its willingness to use its skills which causes concern for other states. Iran has been known to hit back at other states with cyber weapons, causing millions of dollars' worth of damage to America in previous years.
The concerns over potential cyber action from Iran has led to the FBI and Homeland Security releasing a warning to America on 8th January 2020.
You can listen to the podcast here.
---
London Stock Exchange denies cyber attack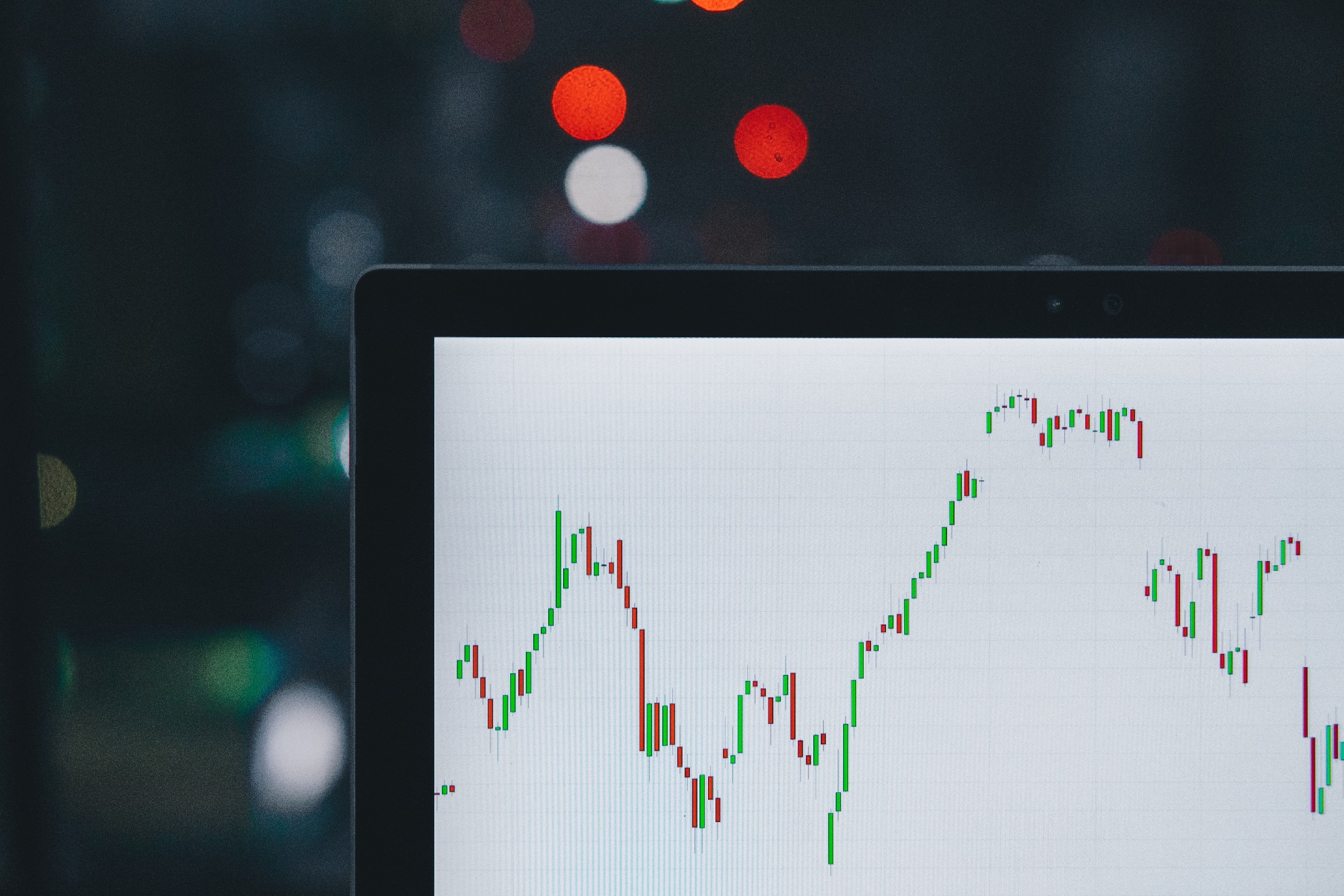 After a trading outage in August, the London Stock Exchange (LSE) has denied that it was due to a cyber-attack.
In the worst outage for eight years, the opening of the London index was delayed by more than an hour and a half. The outage triggered government cyber alert systems and GCHQ are investigating what caused the issue.
The NCSC has supported the LSE by confirming they are not treating it as a cybersecurity-related incident.
You can read more here.
---
Quick Fire Updates
Matt Griffiths named IRM Sales Director: As Sean Arrowsmith takes on a new challenge at a public listed company, ex-Virgin Trains security lead, Matt Griffiths, has been appointed as Sales Director for the cybersecurity arm of Altran Group. Read more here.
Las Vegas suffers a cyber-attack: on the city's computer network on Tuesday morning. It is thought that the cybercriminals gained access to the network via a malicious email. Read more here.
---
To find out more about IRM, Altran's World Class Center for Cybersecurity, explore our cybersecurity services here.